麦拉仑汽车2010年推出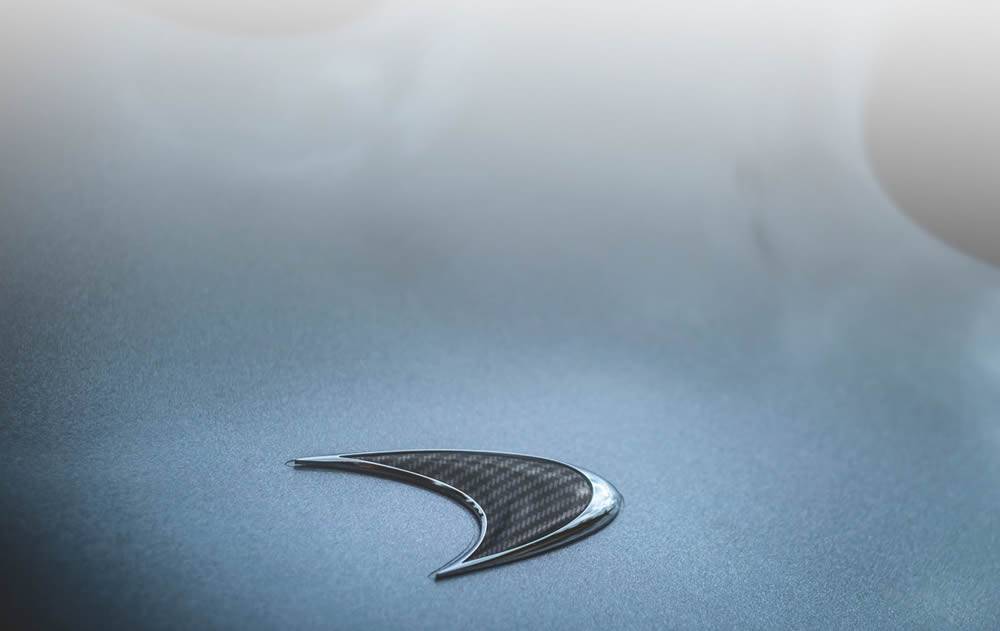 The company, launched in 2010, is now the largest part of the McLaren Group.
"Every vehicle is hand-assembled at the McLaren Production Centre (MPC) in Woking, Surrey, England."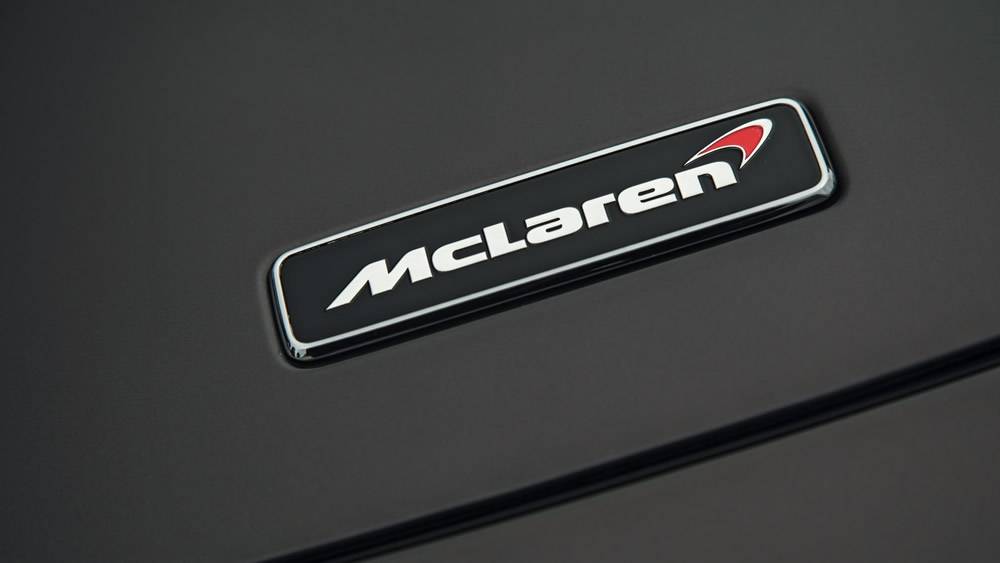 The company has three defined product families: Sports Series, Super Series and Ultimate Series which are retailed through over 80 retailers in 30 markets around the world.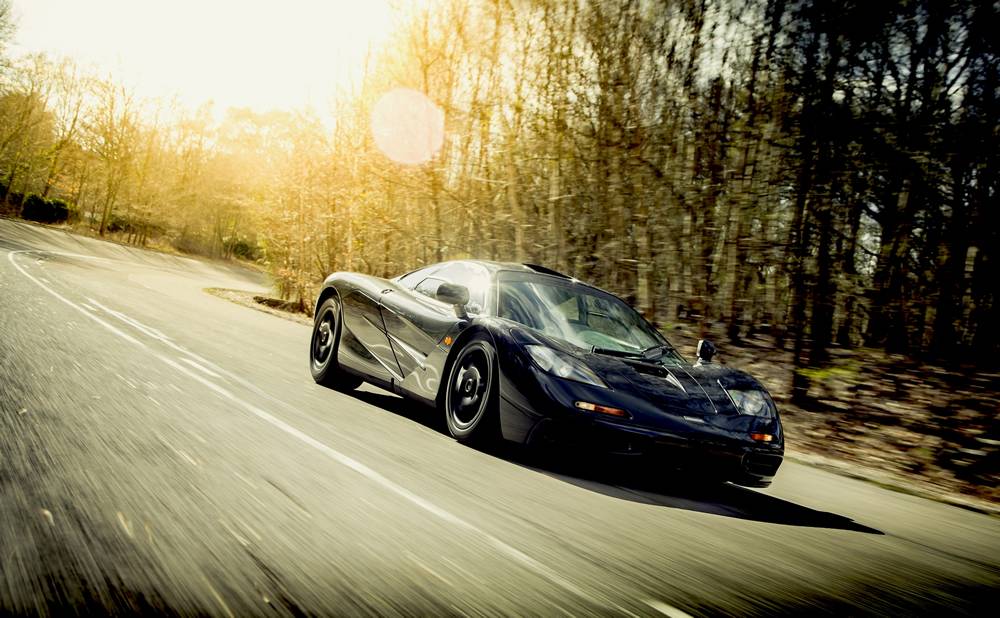 McLaren is a pioneer that continuously pushes the boundaries.
"In 1981, it introduced lightweight and strong carbon fibre chassis into Formula 1 with the McLaren MP4/1."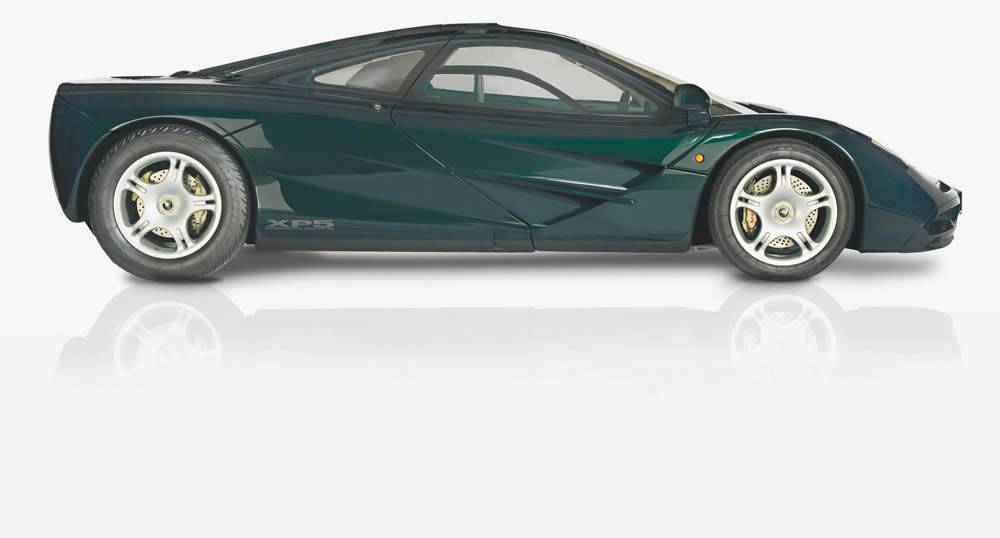 Then in 1993
It designed and built the McLaren F1 road car – the company has not built a car without a carbon fibre chassis since.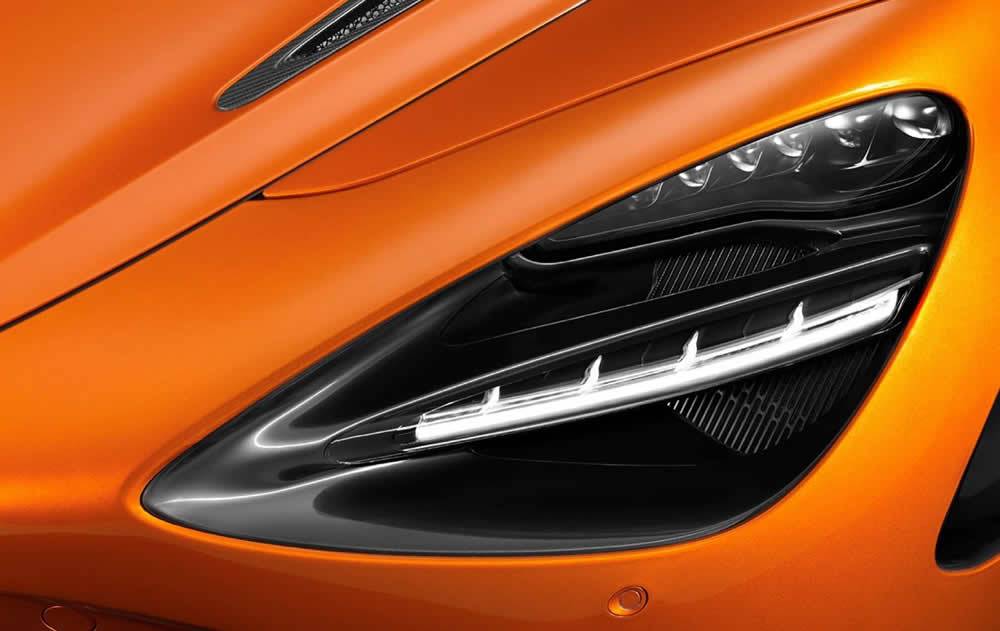 To support the development, engineering and manufacture of its range of innovative sportscars and supercars, McLaren Automotive partners with world leading companies to provide specialist expertise and technology.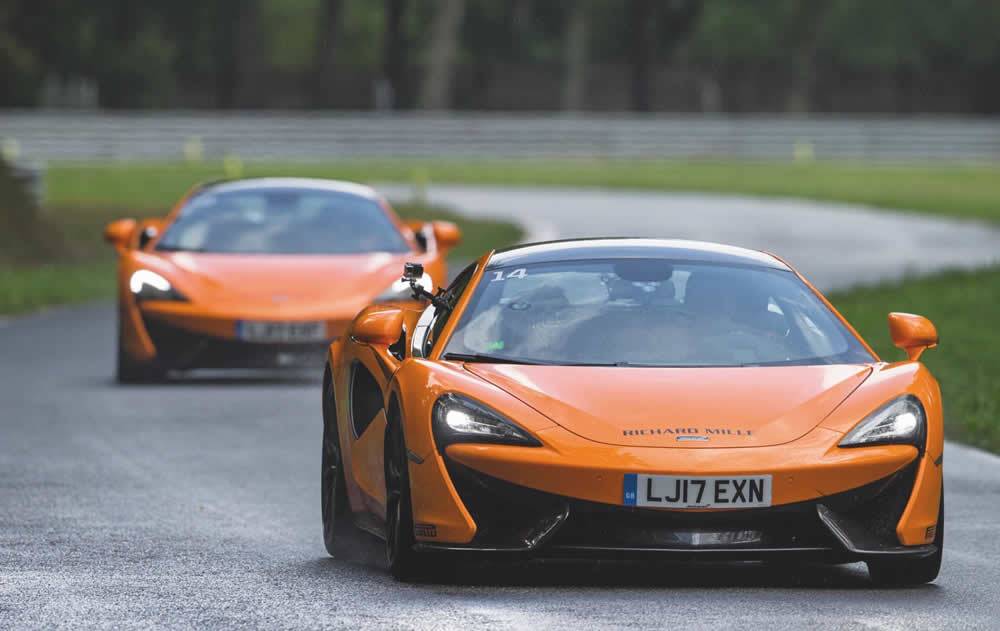 These include AkzoNobel, Kenwood, Pirelli and Richard Mille.
McLaren Automotive and Richard Mille launched their first collaborative Limited-Edition timepiece at
the 88th Geneva Motor Show.
With a focus on materials, details and design, the long-awaited watch from the partnership will incorporate design features from McLaren cars as well as lightweight technologies, reflecting the brands' values whilst being both aesthetic and functional.